FLOPEN® VIATRISflucloxacillin (as sodium monohydrate)Consumer Medicine InformationWhat is in this leafletThis leaflet answers some common questions about FLOPEN VIATRIS. It does not contain all of the available information.It does not take the place of talking to your...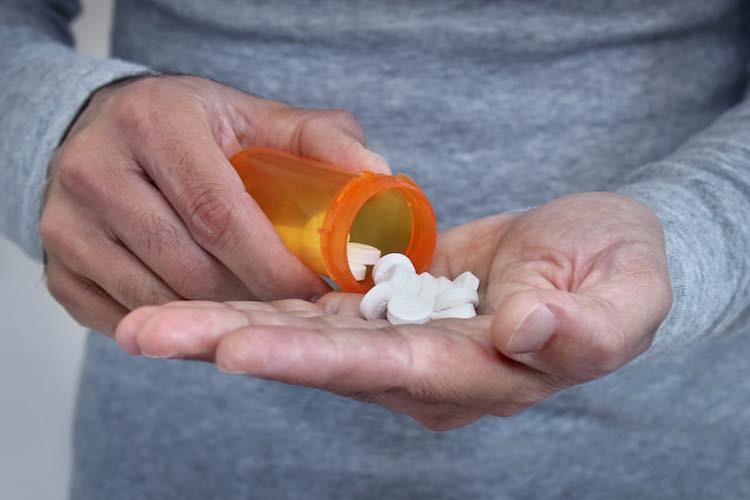 Dr. Jennifer Stevens discusses medicine safety and addiction to pain medications.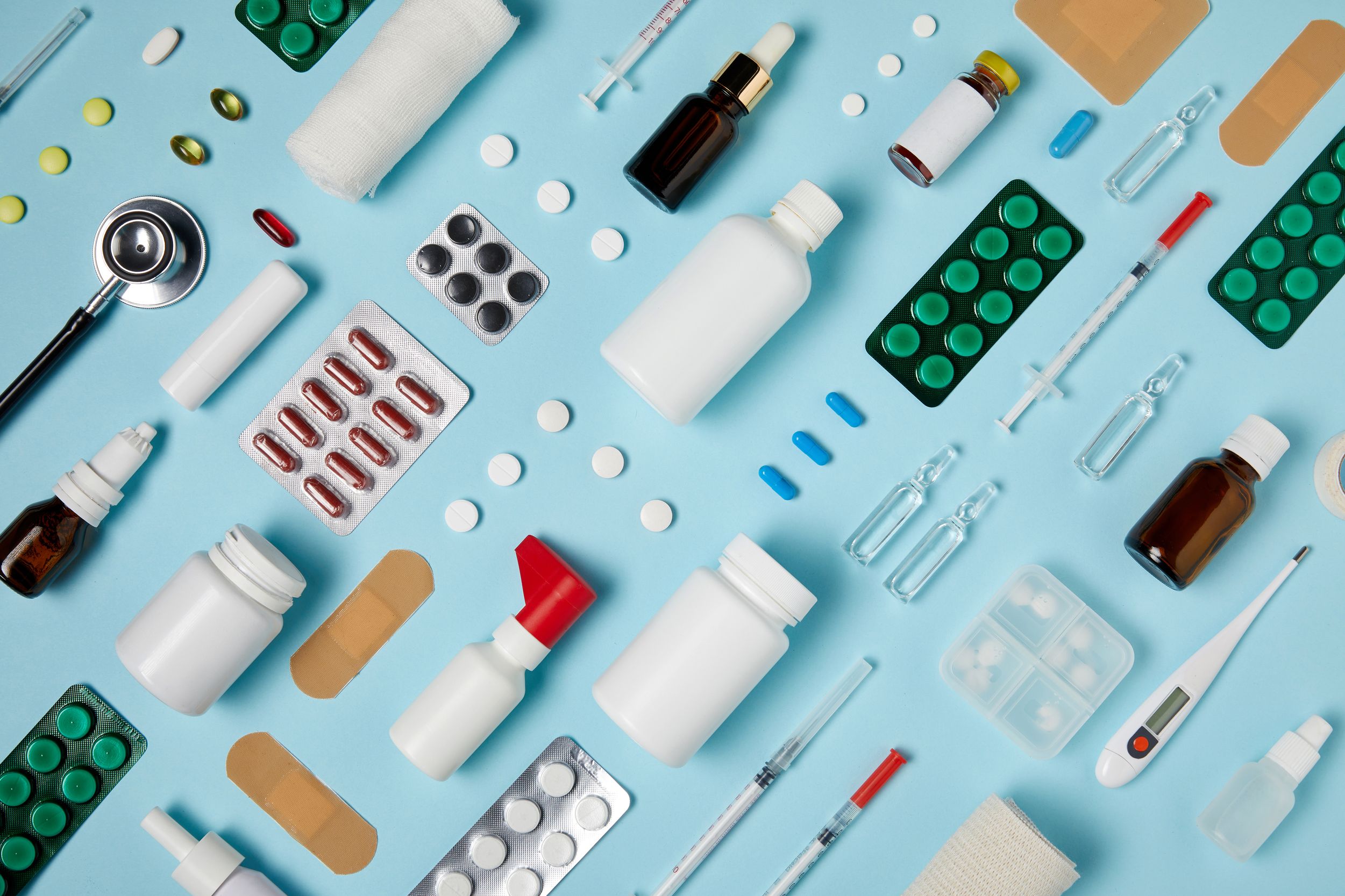 Every year thousands of problems arise from misuse of medicines. Find out how to use them safely.

We have very few quick fixes for chronic pain, not many of the medications that we use provide instantaneous relief. Many of the medications that we do have, come with really significant problems, for example, the morphine type drugs.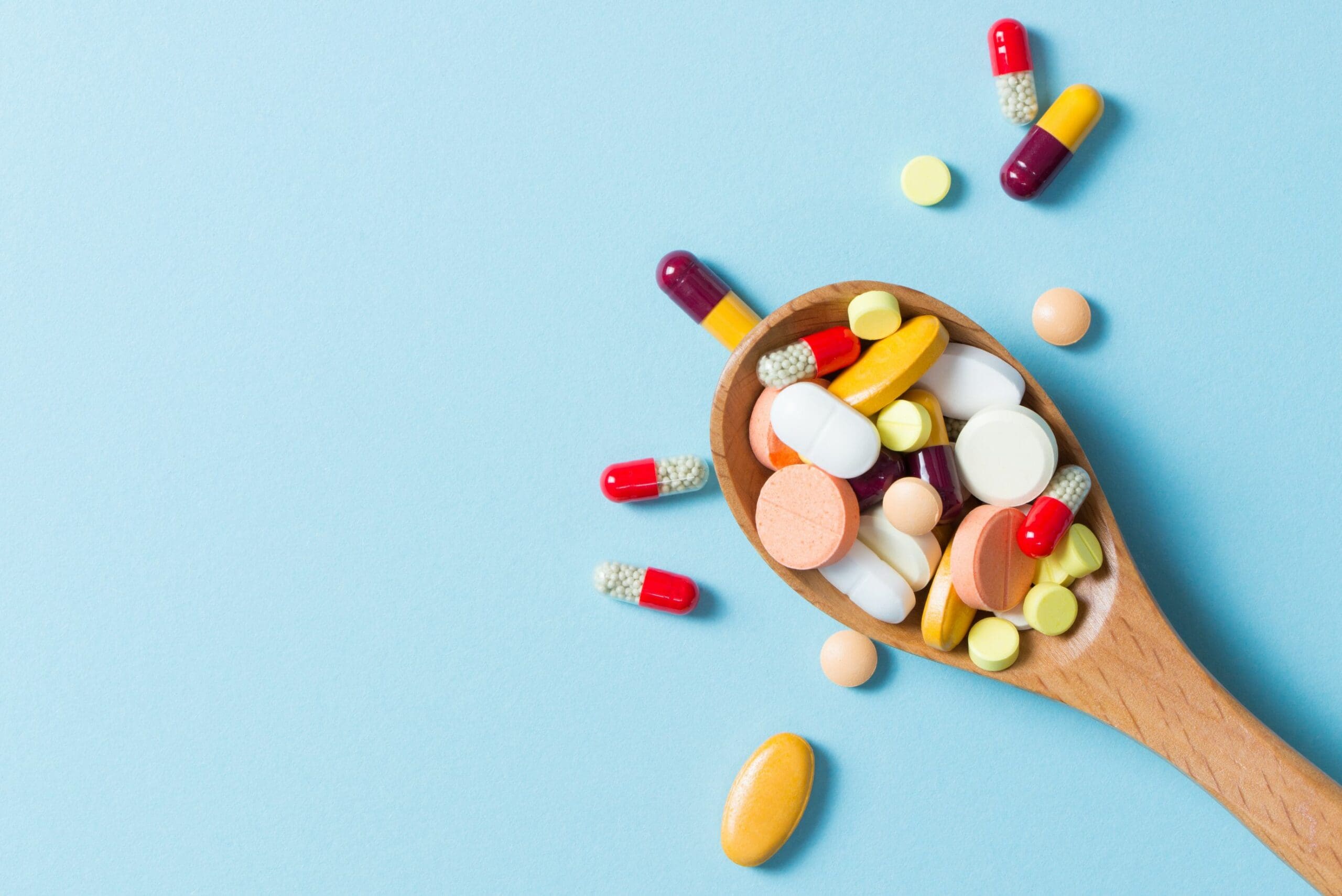 Many people don't take their prescribed medicines. Dr Norman Swan explains why you should talk to your doctor about any problems you're having with medicines.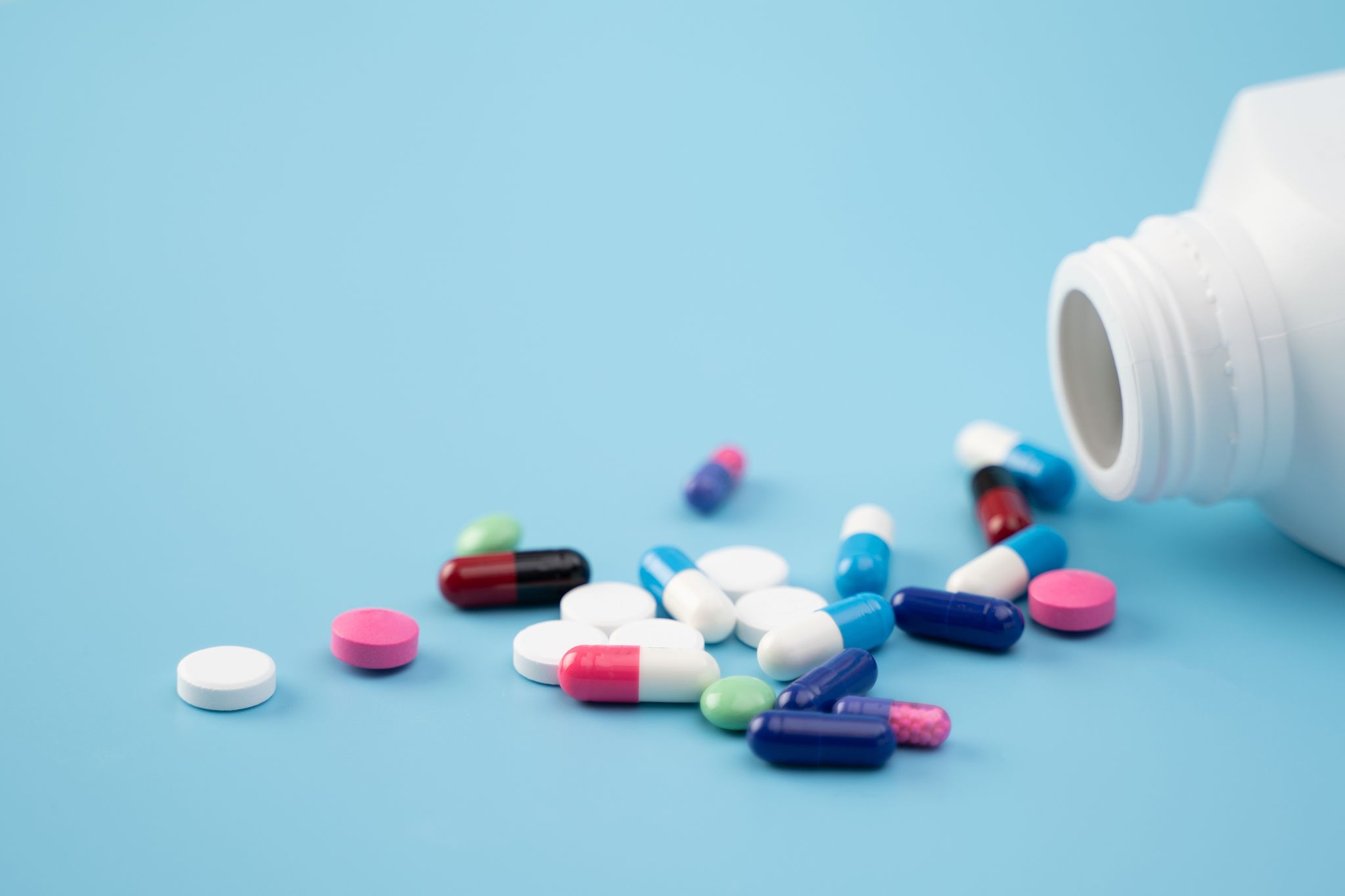 The optimal treatment for pain depends on whether it's short or long term pain and how severe it is. Dr Norman Swan explains.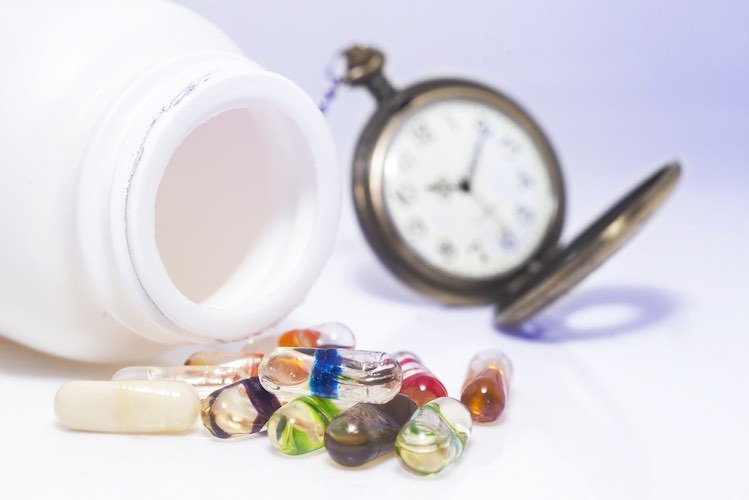 Many people who are taking tablets or other medicines are not sure about the best time to take them.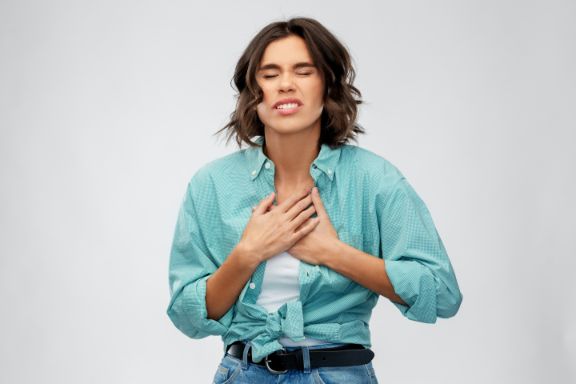 Efforts to decrease the use of proton-pump inhibitors haven't been effective, and these drugs do carry risks when used for extended periods.

Antibiotics attack bacteria – germs responsible for certain infections. Each antibiotic attacks different types of bacteria and will be useful for treating particular infections.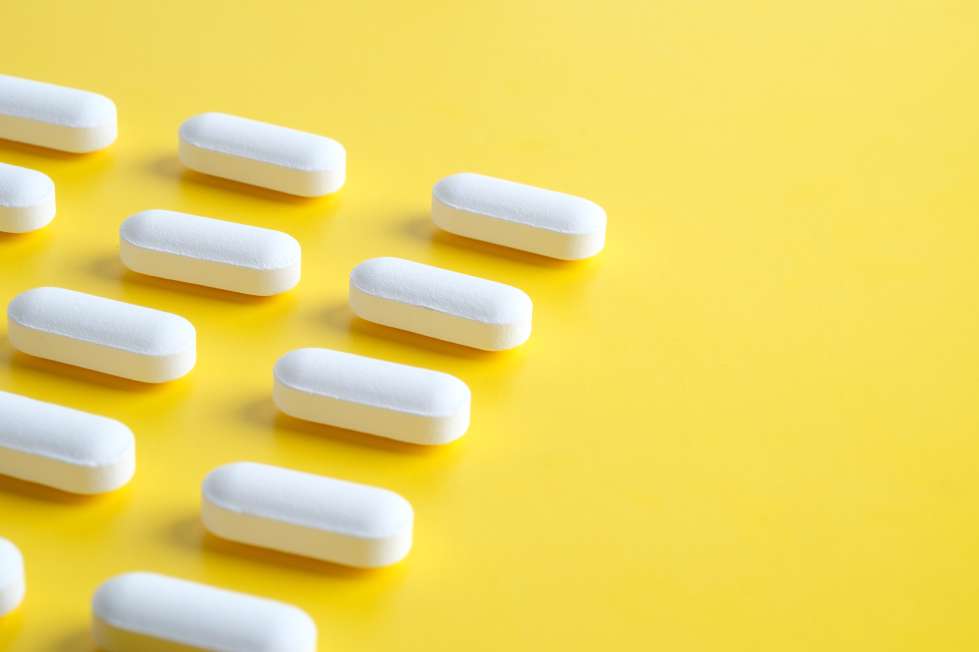 The painkilling effects of NSAIDs begin quickly, but the anti-inflammatory effect takes longer. Common NSAIDs include ibuprofen, naproxen, ketoprofen and mefenamic acid.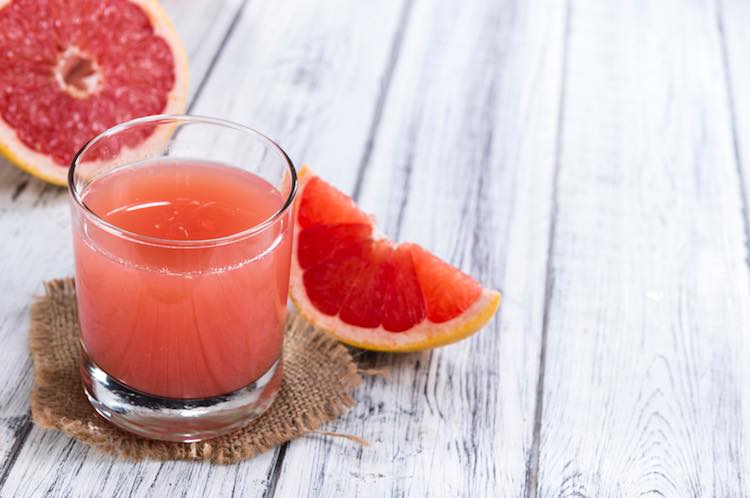 Grapefruit and its juice can cause interactions with some medicines, which can have serious or potentially deadly consequences.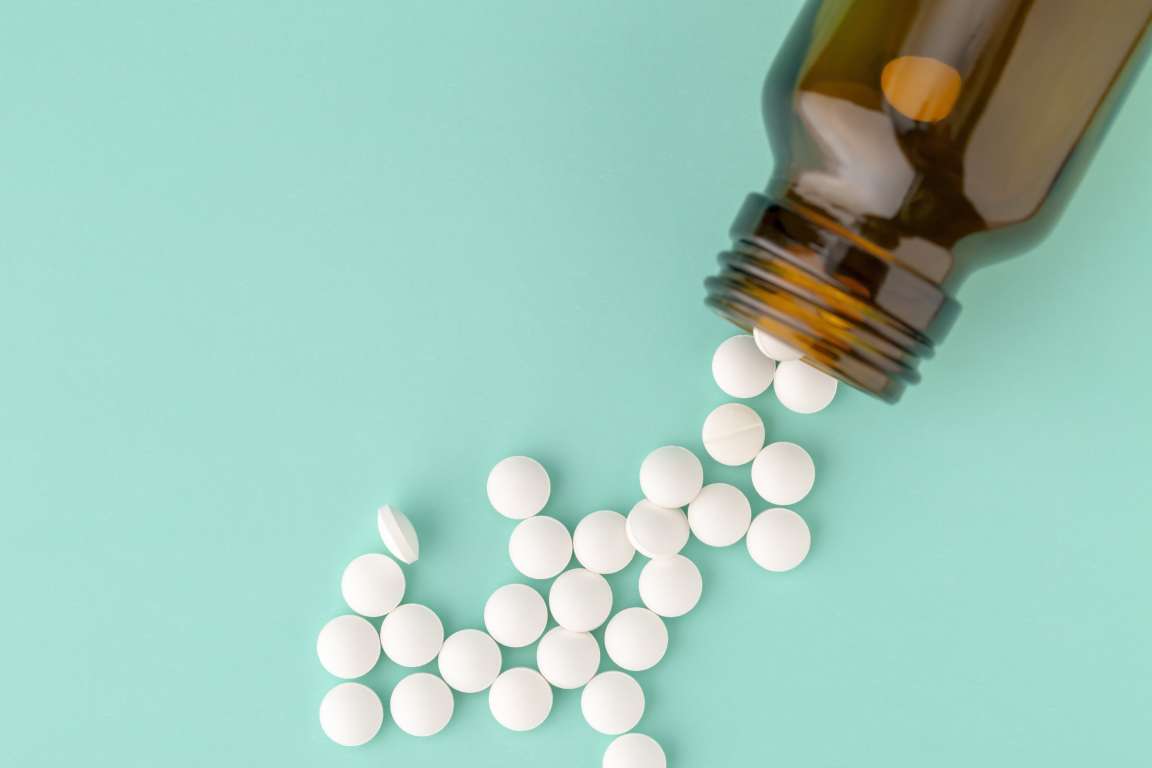 Aspirin is used to treat pain and fever and also has a role in preventing heart attacks and strokes. Find out the side effects and who should not take aspirin.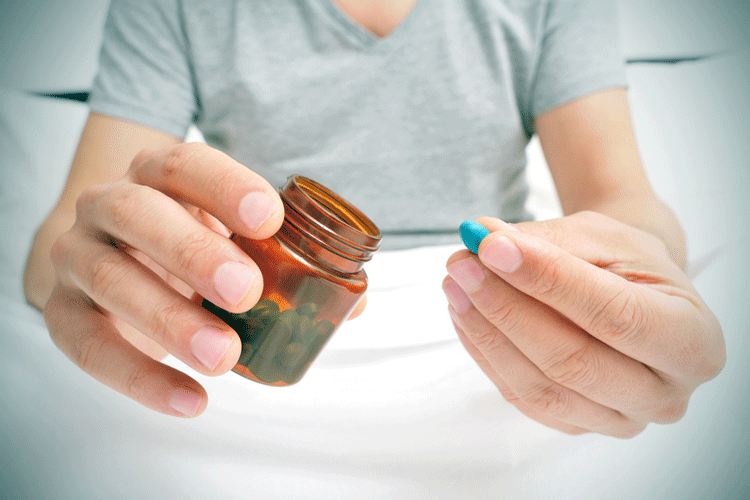 Here are some quick tips to help you make the most of the medicine your doctor prescribes and ensure that you take and dispose of it safely.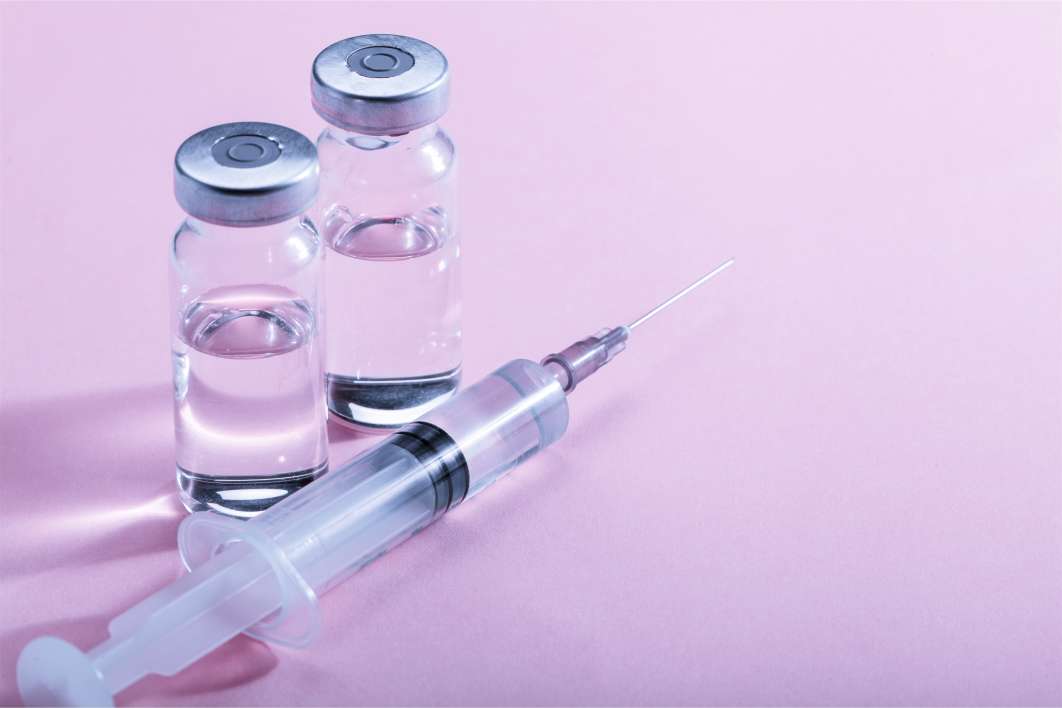 Corticosteroids are medicines used to treat inflammation. Depending on the condition, steroid injections can relieve pain for several weeks to months.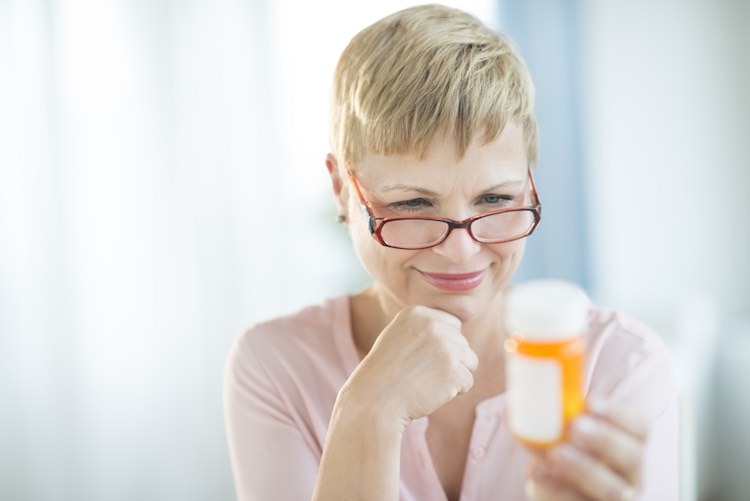 When your doctor gives you a prescription for a medicine, it has been a careful process and you have been part of the decision making.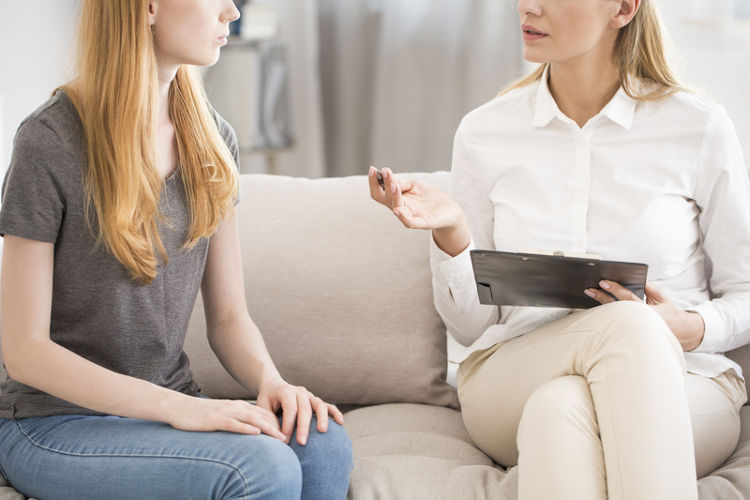 Antipsychotic medicines work by helping to restore the brain's natural chemical balance. While these medicines cannot cure schizophrenia, they can relieve or improve symptoms.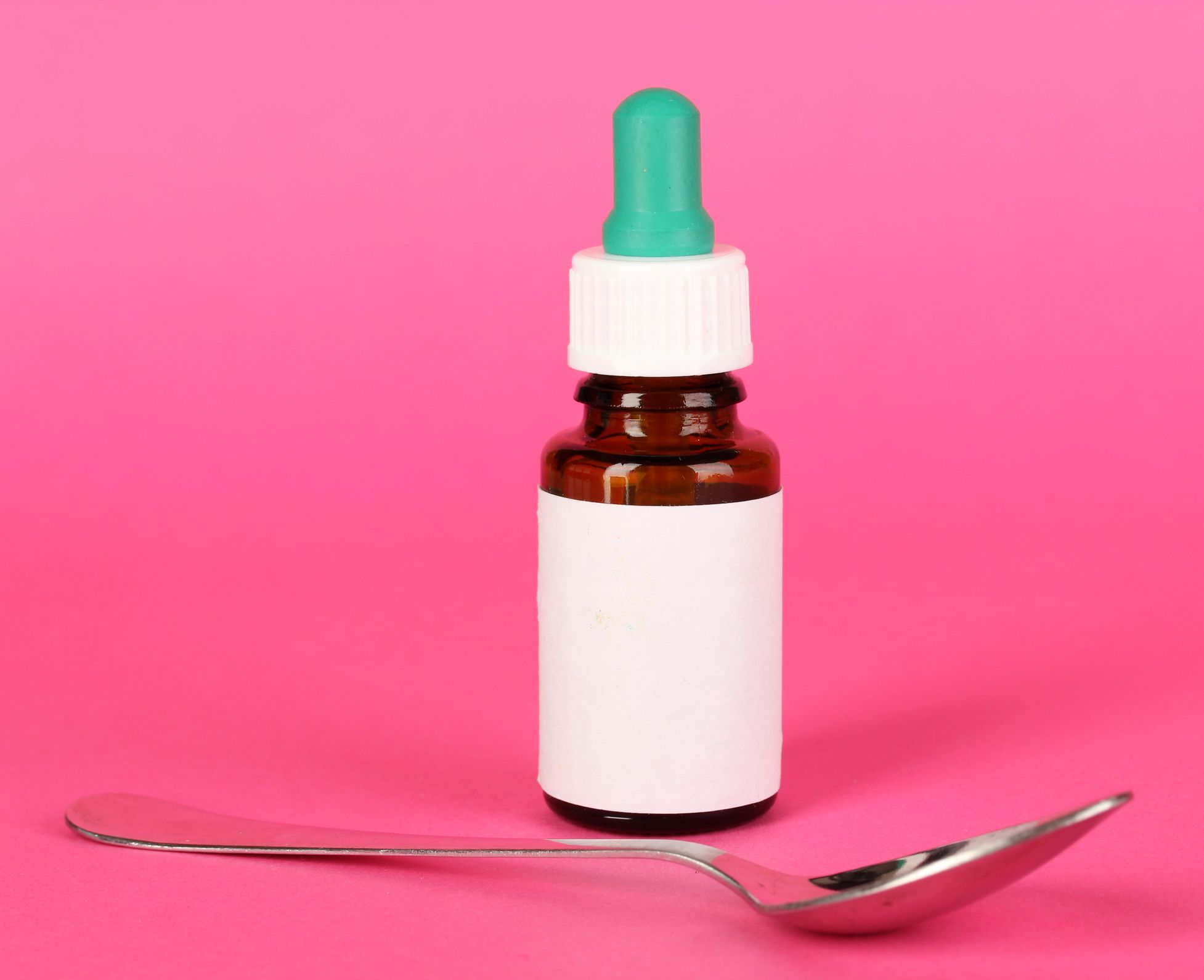 The correct dose of paracetamol for a child depends on their weight. Find out about using paracetamol in kids.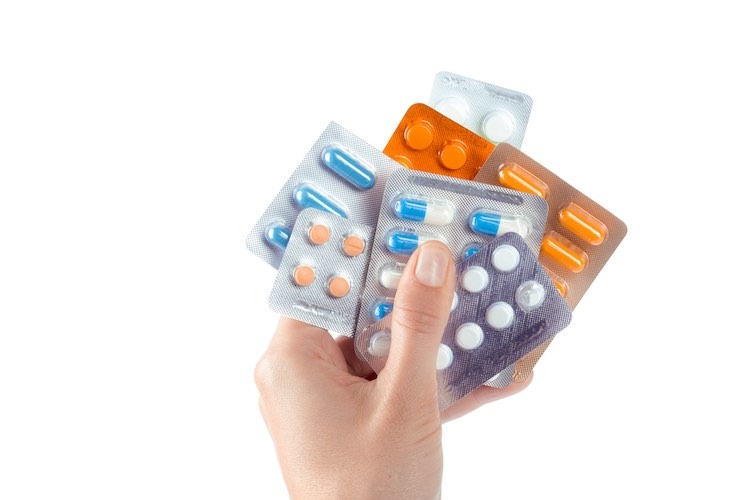 The best treatment for psychotic illness usually includes a combination of antipsychotic medication, psychological therapy and community support.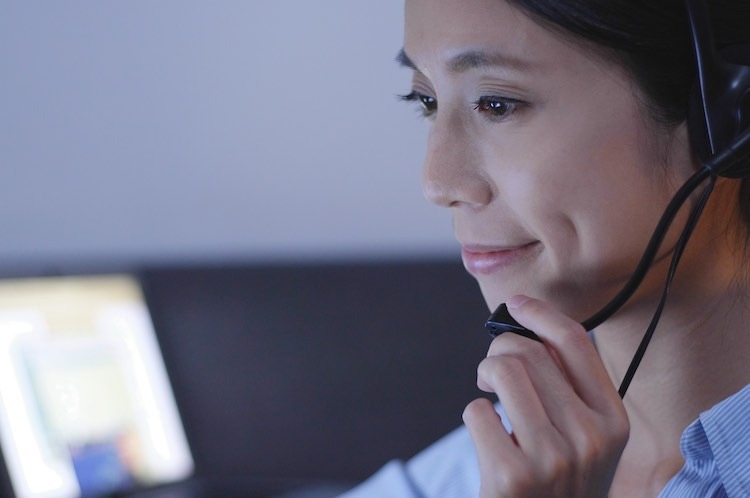 Medicines Line telephone service provides Australians with trusted information about prescription, over-the-counter and complementary medicines.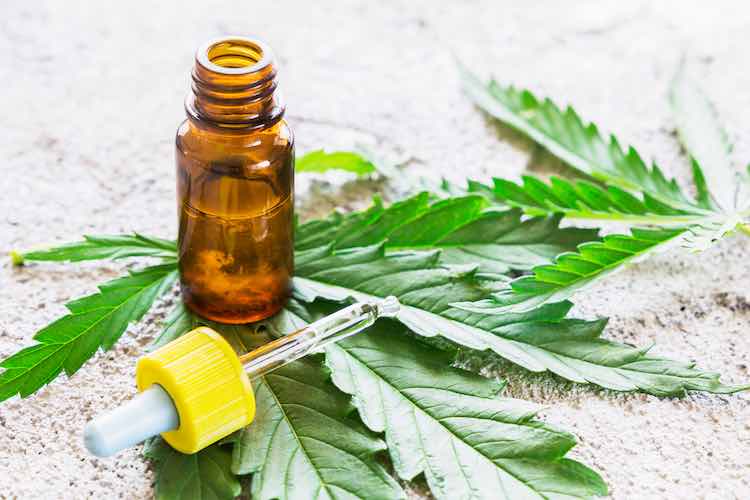 Medicinal cannabis (medical marijuana) is cannabis that's prescribed by a doctor to relieve symptoms or treat a condition. There are several natural and man-made types that can be accessed in Australia.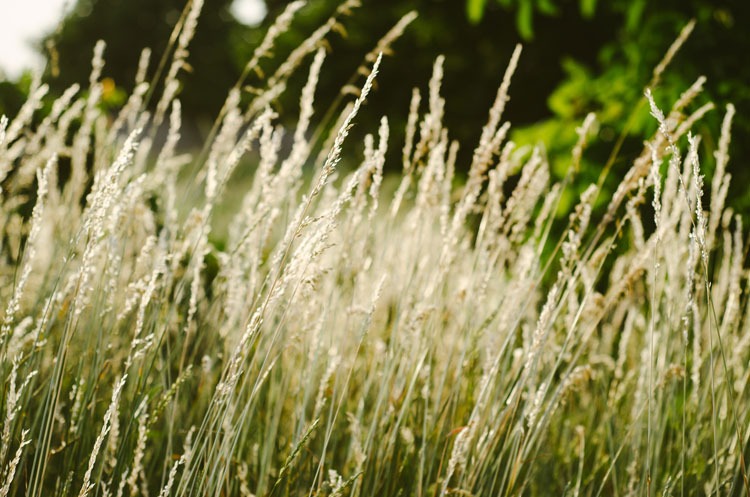 Antihistamines work fast and are good at treating mild symptoms of hay fever, such as sneezing and runny nose, whereas corticosteroid nasal sprays may take several days to work.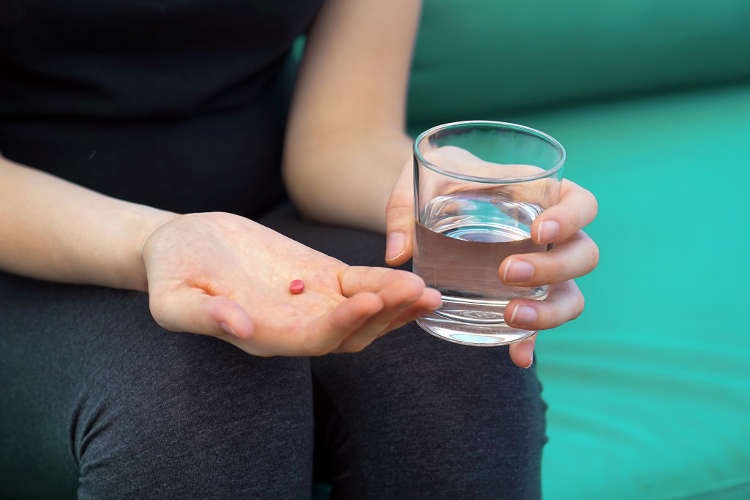 Monoamine oxidase inhibitors (MAOIs) can be useful in treating depression but have the potential for serious side effects and interactions with other medicines, plus certain foods and drinks.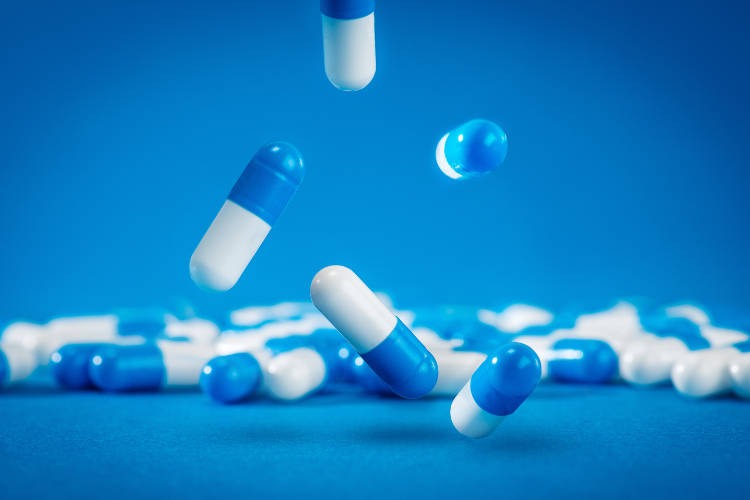 Venlafaxine, duloxetine and desvenlafaxine are medicines called serotonin and noradrenaline reuptake inhibitors (SNRIs). They are used to treat depression and some anxiety disorders and nerve pain.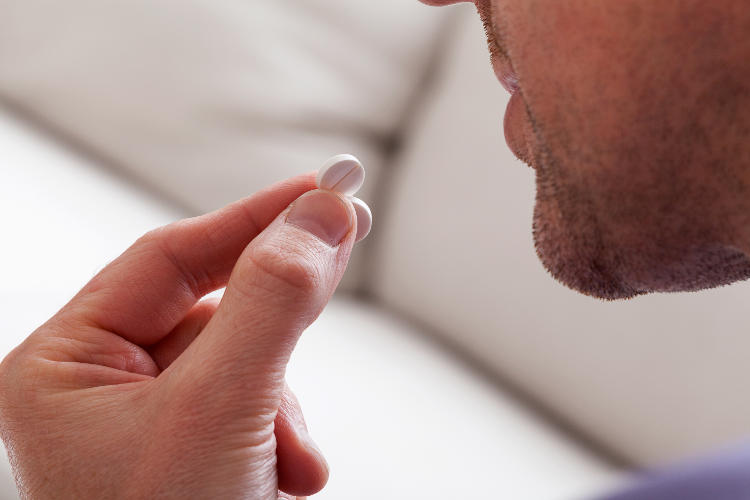 Tricyclic antidepressants (also called tricyclics or TCAs) are named for their chemical structure (3 rings). They can be used to treat depression, anxiety disorders and chronic pain.
Selective serotonin reuptake inhibitors are used to treat depression and anxiety. They're the most commonly prescribed type of antidepressant medicine.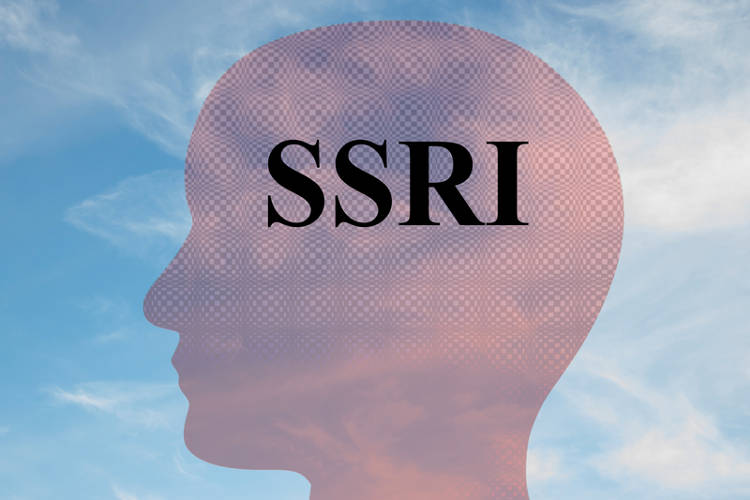 Selective serotonin reuptake inhibitors (SSRIs) are medicines used to treat depression and anxiety. In fact, they are the most commonly prescribed type of antidepressant medicine in Australia.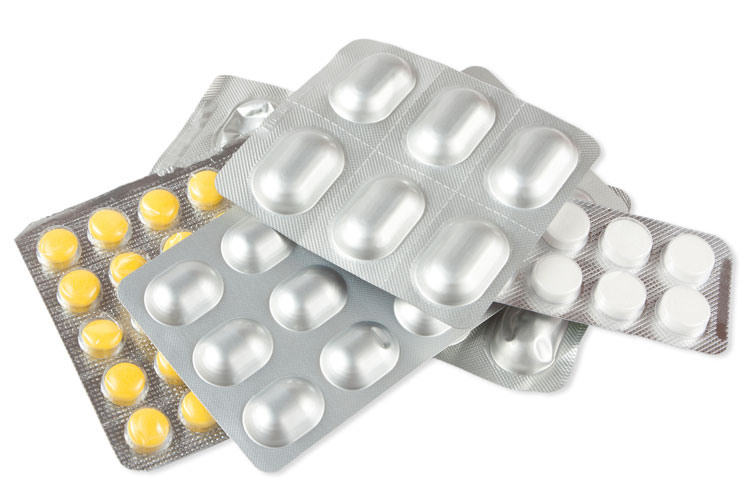 Prescription medicines are an important part of treating and preventing illness. However, incorrect use of these medicines can make them unsafe.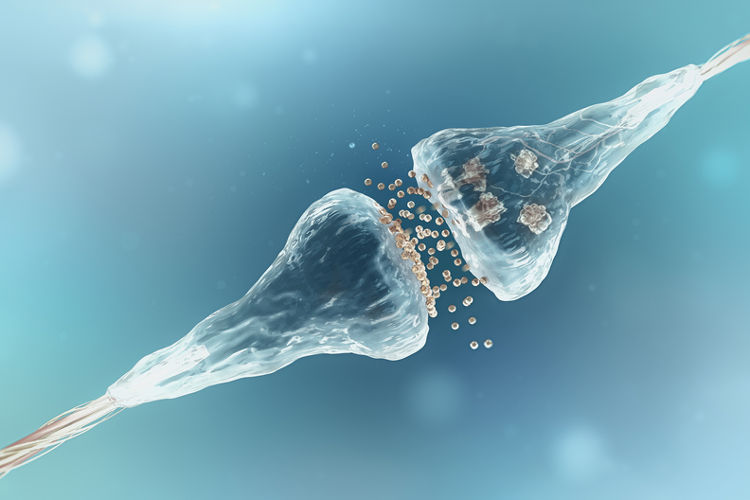 Antidepressants are medicines that can treat depression and its symptoms. They can also sometimes be used to treat other conditions, including anxiety disorders and chronic (ongoing) pain.