Brochures on display Nationally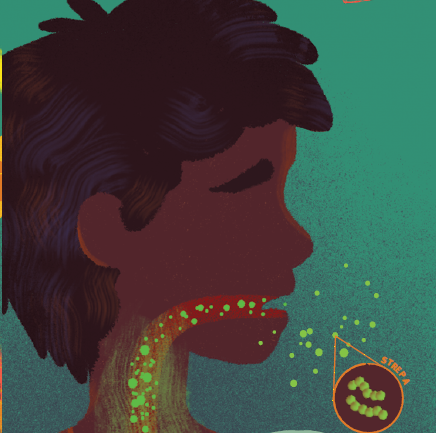 What is Rheumatic Heart Disease?
It starts with Strep A and ends with a sick heart. Sore throat?Itchy Skin?Skin Sores? These are the signs that Strep A germs are making trouble. If we can stop Strep A from getting into the body, we can block RHD. What is Strep A? Strep A (short for "Streptococcus...