Brochures on display in Queensland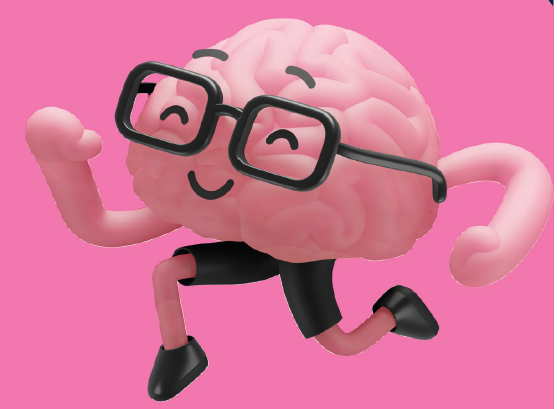 Dementia Australia – Have you trained your brain today?
Get a brain workout now Are you concerned about changes in your thinking? Games and challenges on Dementia Australia'sBrainTrack app will give you data you can sharewith your GP. BrainTrack is a free app that helps you monitor and understand changes in cognition...