1300 660 880 – EPILEPSYWA.ASN.AU
EPILEPSY INFORMATION & RESOURCES
EPILEPSY SUPPORT GROUPS
SEIZURE-ALERT DEVICE LOANS
SEIZURE FIRST AID
HOW TO MANAGE CARE PLANS & REDUCE RISK
EPILEPSY TRAINING
and more…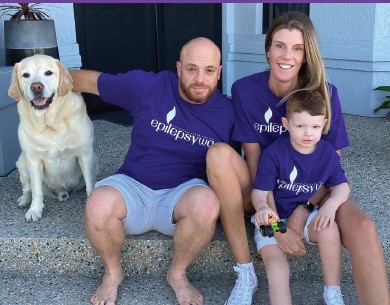 ARE YOU EPILEPSY SMART?
1 IN 25 AUSTRALIANS IS DIAGNOSED WITH EPILEPSY
If you or someone you care about has been diagnosed, then we are here to help.
Since 1963, Epilepsy WA has been raising awareness, providing information and support networks for the people of WA.
Epilepsy is one of the most common neurological conditions, affecting 4% of the population over the course of a lifetime.
Epilepsy WA can help those living with epilepsy, their families and carers by providing:
Monthly support groups
Epilepsy management and emergency medication training
Epilepsy smart schools program
Information telephone line
Online community support via our social media
Free seizure-alert loan programs
Seizure head protection display
Seizure-alert technology display
Children's book loan library
In-house nurse
Providing pathways to other services
Compassionate ear support service
Patient and carer seminars and conferences
Resources and factsheets
Awareness-raising and community education
Systemic advocacy
Face-to-face support
Epilepsy grief and loss support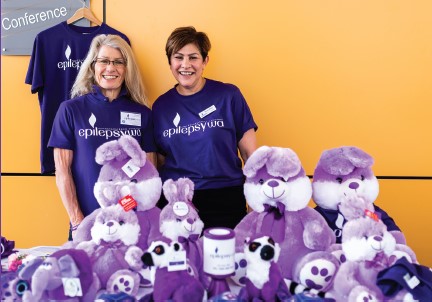 Taking medications as prescribed, reducing stress, getting adequate sleep and identifying your own personal seizure triggers are all important steps in helping to effectively manage your epilepsy. Exploring strategies to reduce risk and ensuring you have an up to date Epilepsy Management Plan in place are also highly recommended actions to take.
Connecting with others who are travelling a similar path may be beneficial and it may also help to alleviate feelings of isolation.
Maintaining regular medical reviews with your treating team, especially during pregnancy and family planning stages is crucial.
JOIN ONE OF OUR MONTHLY
SUPPORT GROUPS
We stand with you and the 1 in 25 people who will be diagnosed with epilepsy.
We have a thriving network of professionally facilitated epilepsy support groups in Western Australia. We offer monthly groups in Nedlands, Armadale, Bunbury, Midland and Joondalup, and we have one online support group via live video conference.
Call 1300 660 880 to confirm your attendance
or email support@epilepsywa.asn.au
CALL EPILEPSY WA FOR MORE INFORMATION
CONTACT DETAILS
PHONE
1300 660 880
EMAIL
SUPPORT@EPILEPSYWA.ASN.AU
ADDRESS
THE NICHE – 11 ABERDARE ROAD, NEDLANDS WA 6009
FACEBOOK
FACEBOOK.COM/EPILEPSYWA
WEB
EPILEPSYWA.ASN.AU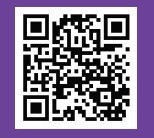 IS YOUR SCHOOL OR CHILDCARE EPILEPSY SMART?