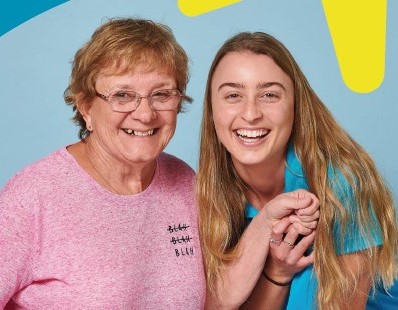 Supporting You
Children 0-5 years
Supports for parents and carers to understand the services available
Early intervention programs for babies and toddlers, including specialised therapy and playgroup
In home and centre based therapy services
School Aged Children
Therapy services to support independence at school
Provision of assistive and specialised equipment
School holiday programs and camps
Short stays on weekend and school holidays
A range of recreational and leisure options
Positive Behaviour Support
Adults
Empower you to find a job or work placement
Programs to develop independent living skills
Assistance to find the right place to live
Short stays to keep you independent and build confidence
Equipment Solutions
Home and living services
Specialist Disability Accommodation
Medium term accommodation
Independent living options
Shared independent living (SIL)
Specialists Disability accommodations (SDA)
Functional Capacity Assessments
Connections and support to help find you a home.
We help children, teenagers and adults living with disability and their families to access the services and supports they need to realise their abilities.
We are here you assist you to:
Understand your NDIS plan
Access the services you need to support your goals
Help you coordinate your services
We're with you
We have a long history of providing services to people with a disability in WA, and are here to support you to get the best out of your NDIS plan.
Ability WA
Tel: 1300 106 106
Email: info@abilitywa.com.au
abilitywa.com.au